My name is Glen and I am a bubble-ologist or sometimes called a 'bubble artist'. I have developed the most awesome bubble show and bubble workshop that kids of all ages will absolutely love. Fun, Interactive, entertaining and totally unique.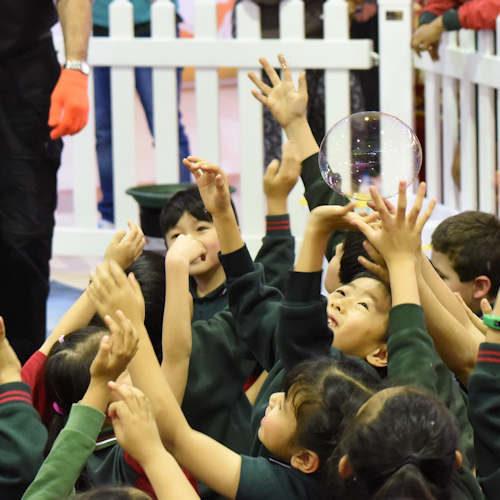 I use my unique bubble shows to bring happiness, mystery, amazement and fun to people just like you and your children.
If you have seen the Gazillion Bubble Show which has been touring the world, imagine having a similar show at your place, OK maybe not a gazillion bubbles, that's a lot, but certainly some of the most spectacular bubble shapes and bubble fun possible.
I have a secret bubble show mixture that is used to create some of the most amazing bubbles that you have ever seen
"You were amazing and everyone was so impressed. Your talent did exactly what we wanted and had everyone talking for the rest of the day."
I have TWO fabulous Bubble Show party options:
The Bubble Show Workshop and The Bubble Show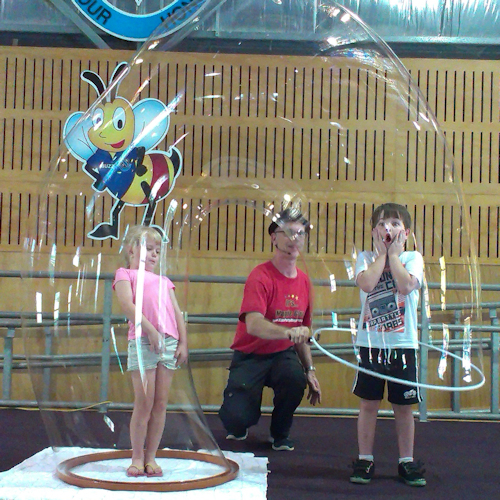 Community Events
Shopping Centres
Corporate Events
Birthday Parties
Vacation Care Incursions
School Shows
Celebrations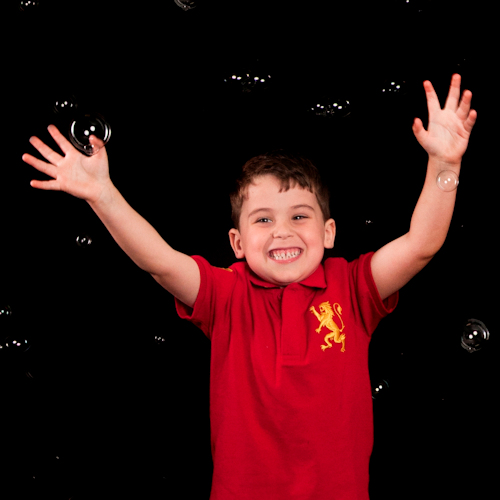 Libraries
Fates and Festivals
Outside School Hours Care (OSHC)
To Check Availability
Call 0401 457 775
"Absolutely brilliant entertainment for everyone, but the kids especially loved it. Great to see the engagement with all the audience!"
Contact Glen
For Prices & Dates of Availability